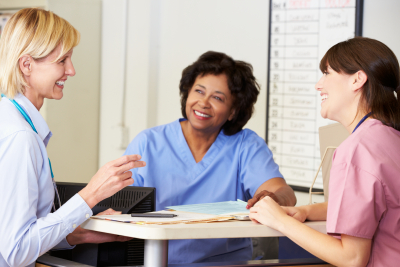 Our team of caregivers, skilled nurses, physicians, physical therapists, occupational therapists, speech therapists, hospice experts, and home health aides has expertise in providing quality home health, rehabilitative, and hospice care services to individuals and families throughout Texas.
Our clients enjoy one-on-one attention from skilled healthcare providers, while the coordinated efforts of the entire Avatar Healthcare team ensure reliable and excellent services.
All of our staff members have undergone extensive background and criminal checks, license and credential verifications, and reference checks.
To talk to a member of our staff, call 844-422-5528.