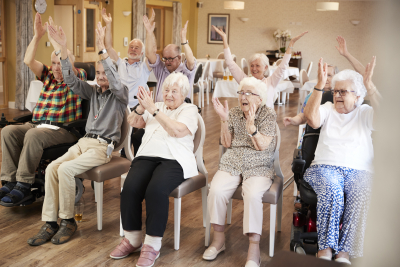 We believe that every person deserves access to high-quality care and support. It is the policy of Avatar Healthcare not to engage in discrimination against any person seeking patient care or employment with Avatar on the basis of color, national origin, race, gender, sexual orientation, religion, age, disability, marital status, veteran status, or any other categories protected by federal or state law.
We serve individuals and families throughout Texas who are looking for affordable, high-quality home health, rehabilitative, and hospice care services.
Reach Out to Us
Set an Appointment now and let's talk about your care needs. For other concerns, you can reach us at 844-422-5528.