Avatar Healthcare is a Texas-based business group that focuses on Acquisition, Investment, and Strategic Partnerships in Health Care, Technology, and Sports Industries. The company owns multiple Hospice and Palliative care centers across Texas, including home healthcare in Richardson, Texas, serving around 600+ patients.
Portfolio companies were operational since 2005.
Leadership team with proven industry experience.
Our corporate landscape: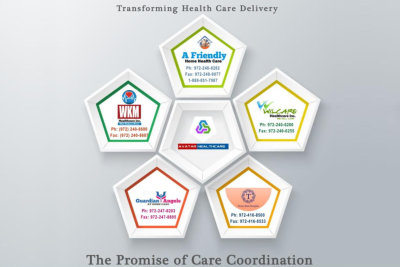 A Friendly Home Health Care
WKM Healthcare
Wilcare Healthcare
Guardian Angels At Home Care
Texas Best Hospice
United Plus Home Health
A Friendly Palliative Care and Hospice
WKM Hospice
Wilcare Hospice
Our Corporate Landscape
Avatar Care Network is an innovative strategic partnership model of consolidation, resource optimization, standardized process, operational efficiency, and better revenue management, making Care Coordination possible from one point of care.
Mission
To Reduce the cost of care and help the Patients, Providers, Funding Sources, and the World we live in.
Giving Back to the Community — A Reason for Our Existence
A Great Cause, Our Motivation!
Vision
Enabling the coordination of care with a high-impact, hi-tech healthcare organization providing quality care at lower costs.