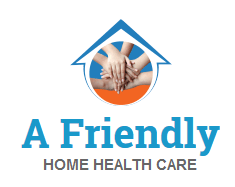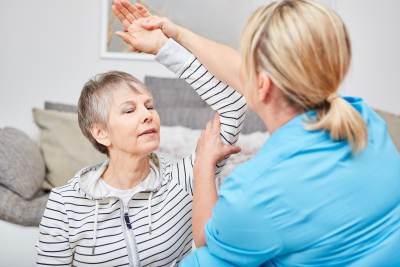 A Friendly Home Healthcare is a Medicare-certified home care agency owned by people who care. We are not a franchise, but rather a privately owned company in Dallas, TX serving 16 counties and committed to providing quality home care for the last 10 years.
Services offered:
We provide assistance to patients who are in their homes and in need of skilled nursing care, physical/occupational therapy, speech therapy, medical social worker, personal care assistance, and others.
Payment source:
We accept payments from traditional Medicare, Medicare advantage PPO, Medicare advantage PFFS, private pay, and private insurance.
We would love to answer your inquiries! Call us at 972-248-8282 or email us at staff@afriendlyhomehealthcare.com.