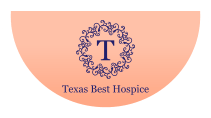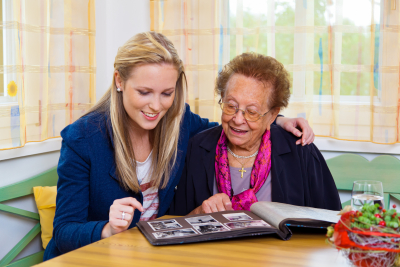 Texas Best Hospice is a provider of hospice care providers from a team of compassionate and client-centered hospice caregivers. We have been providing quality home hospice care in Carrollton, Texas and the neighboring locations for many years.
Services offered:
We have a wide array of services to cater and respond to your family's specific concerns. These include providing home support, scheduled nursing care visit, live-in care with a hospice professional, spiritual counseling, bereavement services, and others.
Payment source:
We accept payments from Medicare, most private insurance agencies, and private pay. We will verify all insurance benefits and handle inquiries regarding payment of the service directly with the insurer.
If you have other relevant concerns about our services, we are available to accommodate your call 24/7 when you contact us at 972-416-8500. You can also email us at staff@texasbesthospiceservices.com.