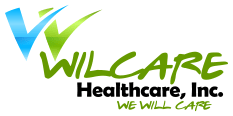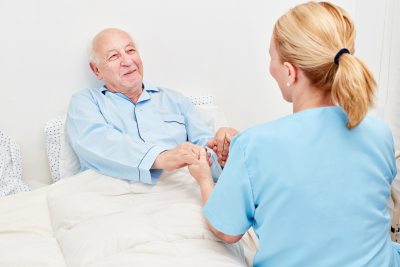 WILCARE Healthcare, Inc. is a provider of professional health care and rehabilitation services in the comfort of your home as directed by your personal physician. We serve the greater Dallas-Fort Worth Metroplex and most of the surrounding counties in North Texas.
Services offered:
We assist patients in their own homes as prescribed by their doctors in terms of their skilled nursing care, speech therapy, physical/occupational therapy, home health needs, and medical social worker.
Payment Source:
We accept payments from Medicare, Medicaid, Care Improvement Plus, BCBS-PPO, United Healthcare/Secure Horizon, Humana (PPO, HMO), Aetna (PPO, HMO), Molina (MMP), Amerigroup (MMP), Baylor Scott and White, Carecentrix, Wellmed, Healthspring, VA.
For your other concerns, contact us at 972-240-6200 or email us at staff@wilcarehealthcare.com.