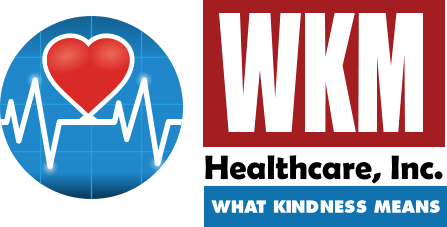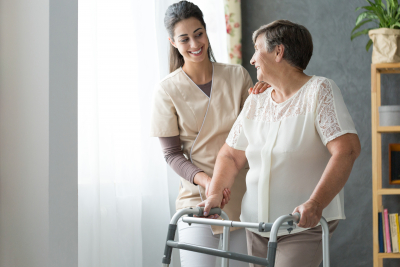 WKM Healthcare, Inc. is a Medicare-certified and licensed home healthcare provider in the state of Texas. We serve the greater Dallas-Fort Worth Metroplex and most of the surrounding counties in North Texas. We treat and care for patients and their families without discrimination on the basis of race, age, gender, sexual orientation, disability status or national origin.
Services offered:
We provide home health care service; particularly cases that need skilled nursing care, physical therapy, occupational therapy, speech therapy, and home health aides as doctors advise to patients in their homes.
Payment source:
Medicare pays 100% of the cost for home health care for individuals 65 or over or individuals who are permanently disabled. Private insurance will also cover home health care services. Whether you have Medicare or a private plan, WKM will work with you and your provider to make sure you get the care you need.
If you have inquiries, contact us at 972-240-8600 or through our email: staff@wkmhealthcare.com.