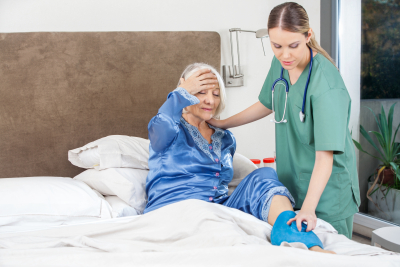 At Avatar Healthcare, our personal home care assistance team can help you maintain your regular daily activities in the comfortable privacy of your own home. Care begins with highly trained, professional caregivers, carefully matched to your needs and preferences. Supervised care is available on an hourly, live-in/24-hour, or as-needed basis.
When is personal home care appropriate?
Home care is ideal for individuals who prefer to age and recover in the comforts of their own home. Whether you just need companionship or if you need a little extra assistance with daily chores, our home care services may be the solution you need.
What services are available?
We offer a broad range of personal home care services tailored to your specific preferences and needs, including:
Companionship
Assistance with Activities of Daily Living
Medication Reminders
Meal Preparation and Assistance
Homemaking
Mobility Assistance
Safety Supervision
Respite Care
Transportation Assistance
Other services as required
Who is eligible?
Seniors, people with disabilities, individuals recovering from an injury or illness, and other people who prefer to receive care in the comfort of their own home may be eligible to receive home care services.
Get in Touch
For an evaluation of your personal home care needs, Set an Appointment now. If you have other questions, contact us at 844-422-5528 for assistance.