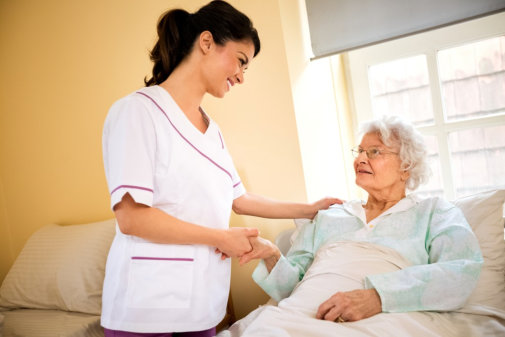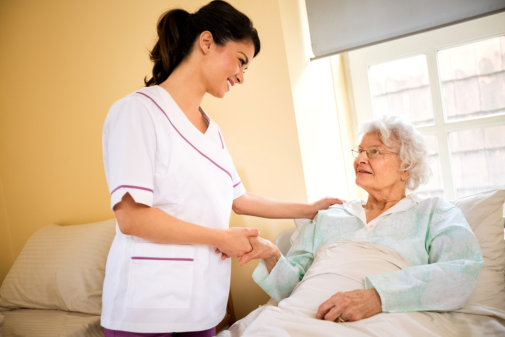 It is human nature, especially for the aging population to long for the comforts of home when they are sick, recovering from an injury, suffering from an illness, and more. This is why Avatar Healthcare, a well-established Home Healthcare in Richardson, Texas, continues to help people get the medical attention they need in their familiar environment.
We have Visiting physicians that can accommodate health-related matters that a patient requires. They visit now and then depending on the health situation of a patient and ensures that they do every necessary practice to keep them as healthy and safe as possible.
There are also Visiting Nurses with flexible schedules depending on the client or the patient's preferences. They make sure to collaborate with the doctor's reminders and recommendations so that their patients get the quality care that they deserve.
Our care providers can ensure that every patient's Personal Care and medical care needs are being catered at all times. It is part of our mission to help as many people out there who require quality home healthcare services.
We would also like to add that our agency specializes in Hospice Care in Texas, as well. So if you know someone who needs hospice care services we are the right agency to call. Please do not hesitate to reach our lines if you want to know more.